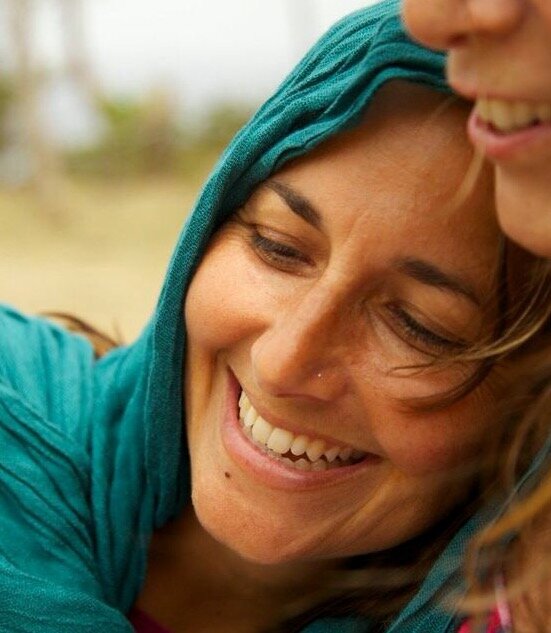 It Begins with You, Beautiful.
Thrive as a Powerful Individual. Believe in More. Unlock Your Intution. Clear Your Mind. Open Your Beautiful Heart. Unleash Your Strength.
While meditation is an integral part of Kundalini Yoga (the Yoga of Awareness), some might need a lighter time commitment.
There are thousands to choose from. Contact Christine to learn a specific meditation tuned into your personal needs.
It's easy. You can start now.
Whether it's 3 minutes, 11 minutes, 31 minutes…or 108 minutes, you get the picture.
A daily meditation practice can change you from the inside out.
All it takes is One.
Find Your Self in the Sacred.
Thrive as a Powerful Individual.
Through Pranayamas, Asanas, Mantras, and Mudras, it becomes an alchemy of body and spirit.
Shine the diamond within yourself.
Set your pace for Excellence and Radiance.
Christine has been practicing and teaching Kundalini Yoga since 2013. She is honored to share these lazer-pointed practices. They have the capacity to refine your subtle realms and ten bodies, and make you shine.