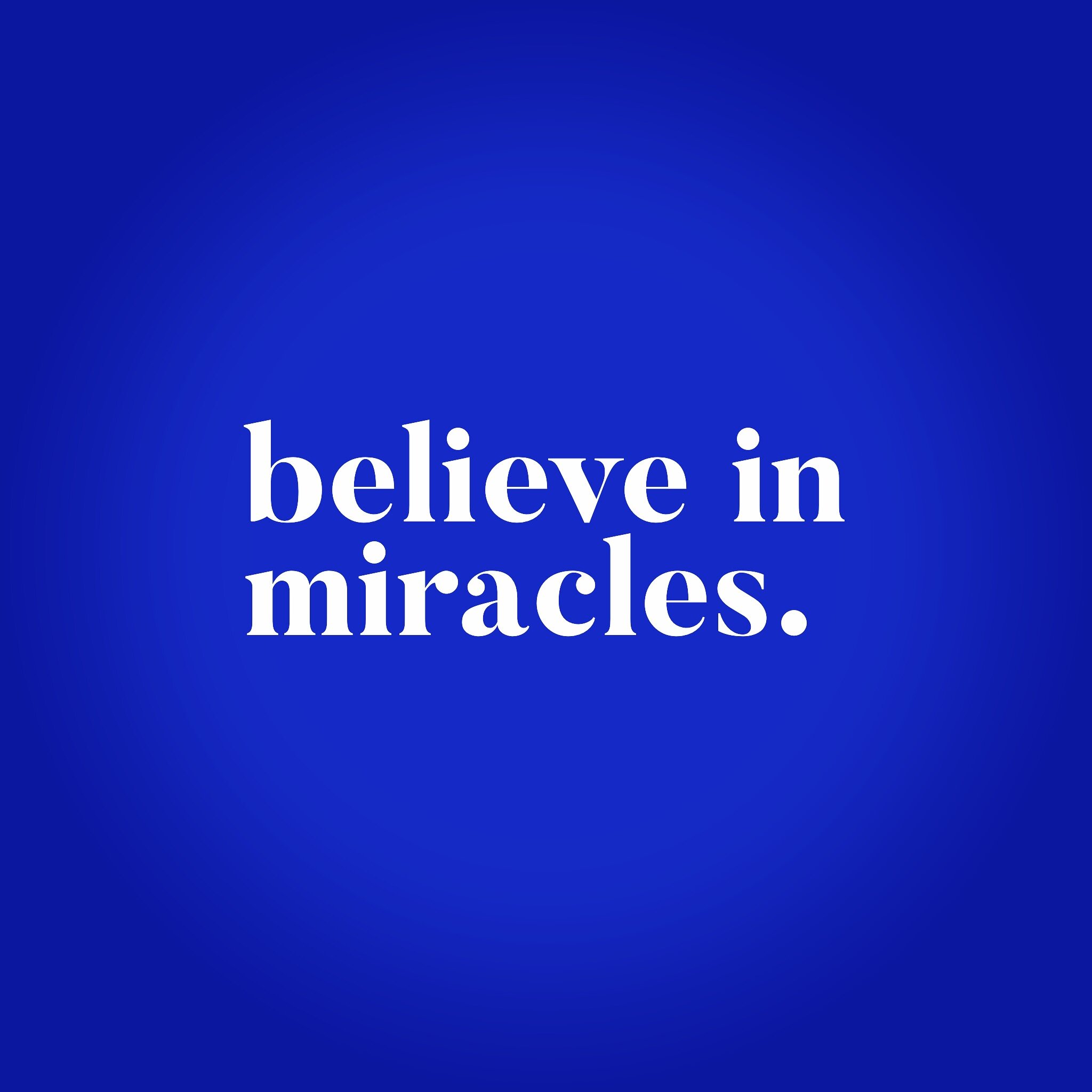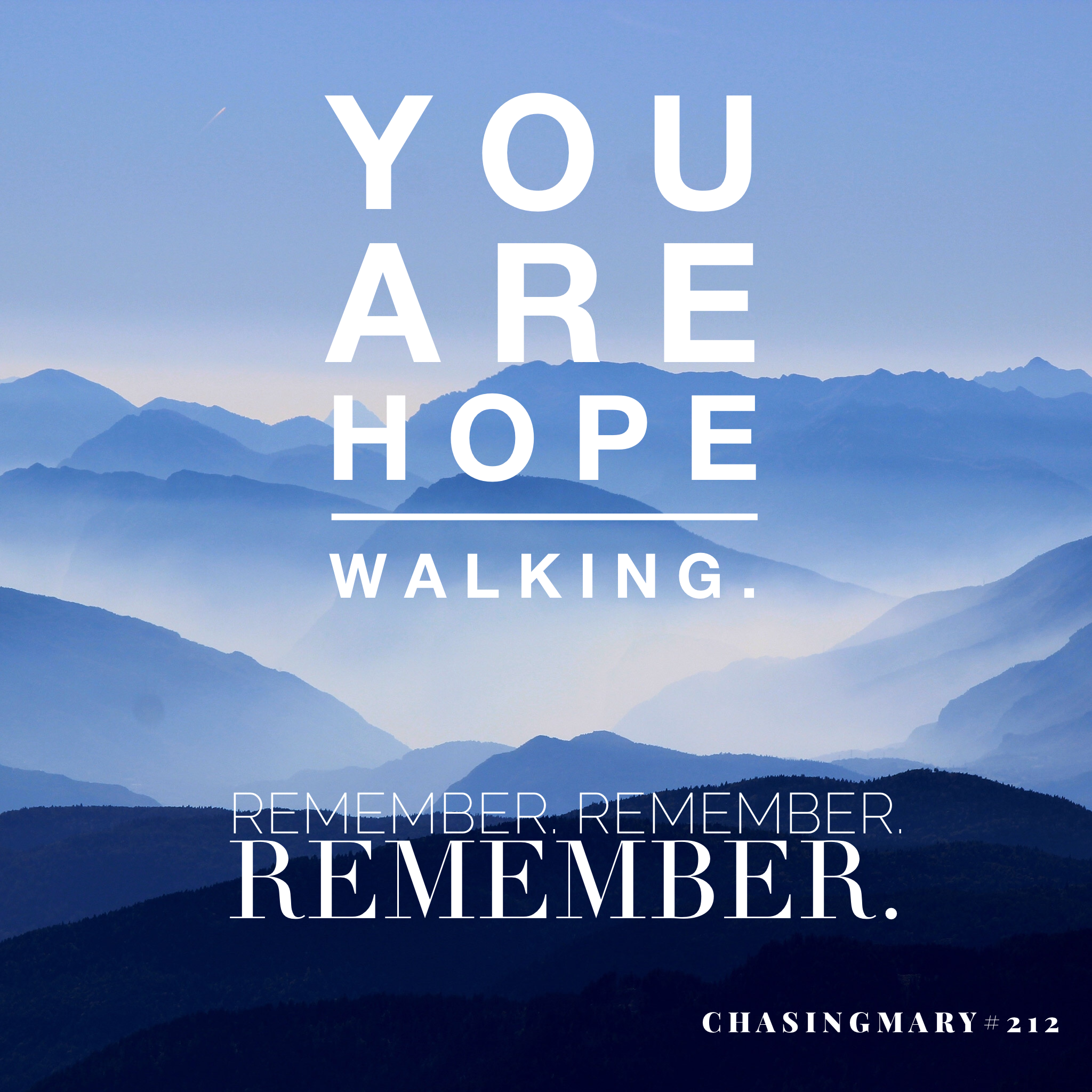 SACRED STONE SESSIONS - 60 minutes
Experience this 10,000 year old tradition of the Q'ero peoples of the Highlands of Peru.
ACTIVATE. CREATE. EXPLORE. HEAL.
Together we be the Space for the World you keep within yourself. All of Nature wants to communicate with us. Taking time in this sacred one-on-one encounter with the Stones is an opportunity to Listen. and Be Heard.
This is a kinetic experience that changes energy.
The Stone People are the oldest creatures on the Planet, holding wisdom for each of Us, with tenderness and pure compassion.
In a Stone Session, You and Christine sit before the Mesa (an altar space of stones) and enter meditation. Christine move the stones, as guided, and listens to them.
Christine is honored to be a Stone Keeper and to share the sweet wisdom of the Ancients with You.
Sessions are 60 minutes and can be done Remote or In-Person. Remote Sessions are done using Zoom; recorded and the link sent to you within 24 hours.
FACILITATION SESSIONS - 30 minutes
Video/Phone Sessions: We work together, via Zoom Video Room or Phone. I will "hear" what is going on for you, and what you are asking for. I hear you words, but essentially I am reading your energy field. Ancient lives, histories, worlds, family, it's there. I "listen" on a heightened level to perceive what is going on, underneath it all. I listen to your Body. Your Spirit. Your Ancient Wise Self. It's an honor for me. I use rapid verbal tools to facilitate you.
Remote Healing Sessions: We choose a time where you can rest in quiet space for an hour, ideally where you can lie down. I work with you remotely. We do not use video or technology. You simply rest and receive, and allow the pure clear energy to work with you. If required, I follow up with an email, suggesting any next steps and perhaps tools you can use on your own that would assist you. The session is 60 minutes. Please allow time and space for just you afterwards.
EMBODIMENT PROGRAM: 3 MONTHS
I noticed that I often work with women and men who are creating new worlds for themselves. People who are embodying courage. People who are Daring to Be Fully Alive, Radically Embodied, Crazy Juicy Beautiful.
People who are Daring to Be Themselves.
Maybe they are not clear yet on what it is they want to create, but they are absolutely aware that there are other energies they desire to be and have.
A client asked some questions that led to a whole new level of creating together. "I know I am supposed to create with You," she said. "What else could that look like?"
And so…The Embodiment Series began. With the inspiration of the hundreds of clients I have had the privilege of working directly with over the years, this is the experience of pure creation.
I work with you on the energy of Being Fully Alive, radical embodiment, and brave beautiful living.
Are you seeking support as you go through changes? Desiring to recreate your life and you are not sure where to start? Aware of a nudge to something more, nameless as it may be? Ready to Know and Believe in who you truly Be? Asking to Cultivate and Strengthen your instincts and decision making skills?
Know that the time is now to Choose for You?
The 3 Month Embodiment Series includes:
* Twelve 60 minute Sessions: facilitation/life-force multiplying/conversation-creation determined by the energy you bring and the targets you have. These sessions are spaced out over the 12 weeks, depending on your particular flow. You receive a calendly link to set your appointments easily. All sessions are done through Zoom Video App and recorded and sent to you within 24 hours. If you and I determine that more space/weeks between the sessions is needed, we do that. The time between sessions depends on what you are requiring to create something different in your world.
These sessions can be: Remote Healing Sessions, Sacred Stone Sessions, Facilitation Sessions. All determined by your energy and experiences.
* Email and WhatsApp/Text response
* Tools suggested to you, specific to your experiences. This is 3 months of energetic creation, powerful healing, and beautiful presence.
* We create the space for All of You to Be Here, whatever that might look like. Consider: what are your targets? What energy do you want to create in your life? Where are you holding yourself back? What lies are keeping you from being here, on this planet, more than you ever have? What contribution are you asking and ready to be to create a greater reality here?
Fee: $6000 for the 3 Month Program. (Monthly Plan also available.)
If this is something you are pulled to, click below to set up an initial conversation to see what will contribute to you most, and if this program is a fit for you.