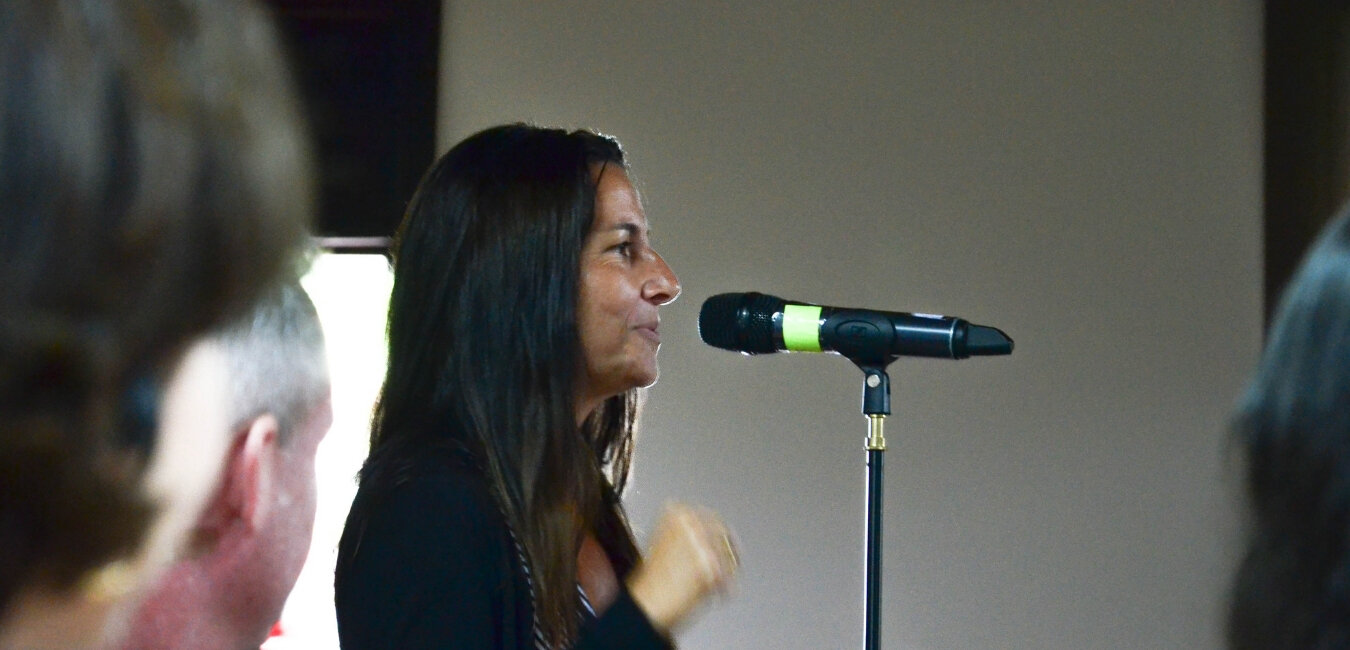 Every Molecule Communicates
Listening can change everything. The Human Energy Field (HEF) contains a Universe of information. Each individual has the capacity to use their senses on a heightened level to receive information from the body and the field. Christine teaches her clients how to identify which senses are their dominant ones, and how to fine-tune them.
Energy Medicine allows the Body
It creates a dynamic of space for the Body to receive what it actually requires. Christine applies 20 years of research and studies in the field of Energy Medicine in her classes and private sessions.